BLISS
45% Silk, 55% Bluefaced Leicester
Fat Lace/Skinny Sock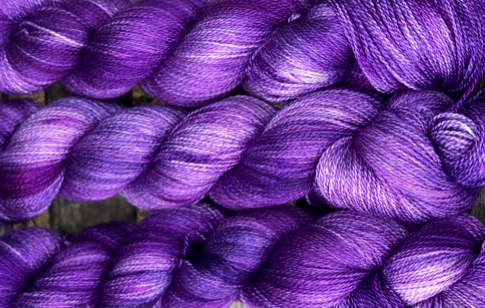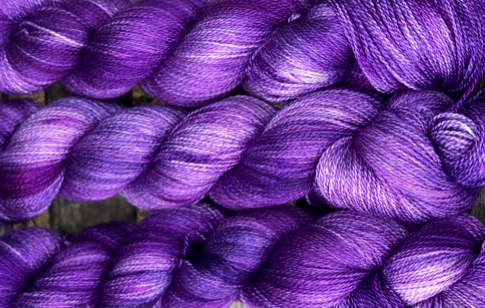 BLISS
45% Silk, 55% Bluefaced Leicester
Fat Lace/Skinny Sock
100g
600m
32-34 sts/10cm
1.5-2.25mm
Click on the large image to expand and enter the Gallery.
Choose your yarn here:
Bliss combines the shine of Bluefaced Leicester with the luminosity of silk giving strength, softness, and shine. Try using a larger sized needle for a fabric with great drape.
This yarn is hand dyed by Debonnaire. Please ensure you order adequate quantities to complete your project. Should you need more than we have in stock, or you would prefer an alternative colour, this can be dyed to order. (Please allow up to 10 days for production.) Email erica@debonnaireyarns.com with your requirements.